Well we are 36 days into our wait for RA (Referral Acceptance) This is a hard wait, I already know in my heart that this is my daughter, and have known even before we saw her picture. We have been fixing up her room, and shopping for her clothes. I have been wanting to buy ruffle leggings for her and just found the cutest shop an etsy with ruffle clothes. Check it out.....................................
http://www.etsy.com/shop/Rememberwhenboutique?ref=seller_info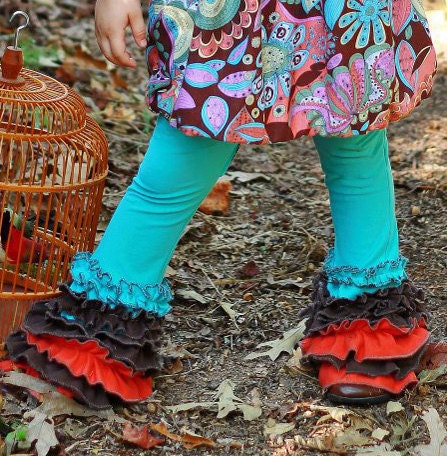 Aren't they precious!!!!!!!!!!!!!!